Dive into our weekly rundown of positive news from across the Huckletree community. From raising to renegade campaigns and founder profiles, this is your roundup.
📍 This just in: Huckletree Ambassador Patrick Walker has raised a $16m seed round (!) for Uptime, the knowledge hacking app. Formerly an executive at Youtube and Facebook, he's now one of the founders behind the new micro-learning platform, which presents five-minute knowledge hacks from books, courses and documentaries - for free. Techcrunch reports.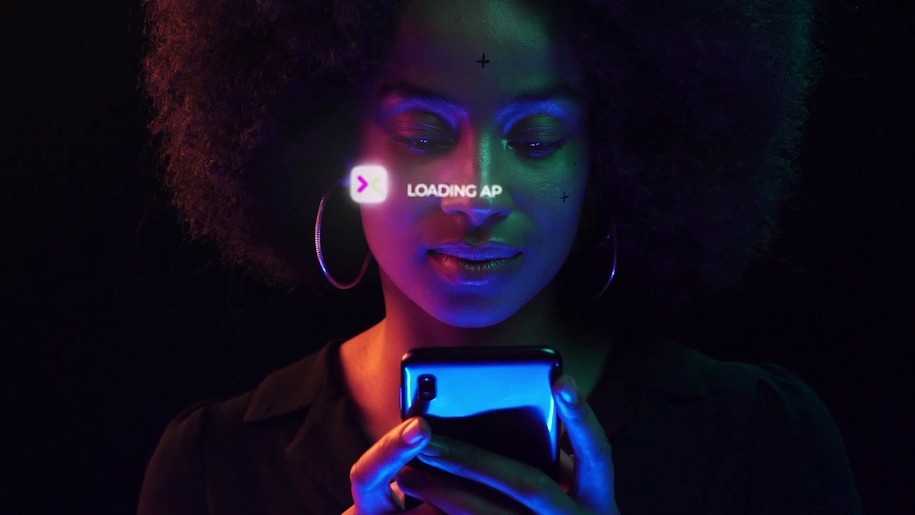 📍 Big news for the next-gen of Irish innovators. Huckletree D2 Alumni Exit Entry, the app that uses algorithms to match students to their next career opportunity, has just raised more than €1m in funding. Find out more about how they plan to target more than 100,000 new users in 2021 in The Business Post.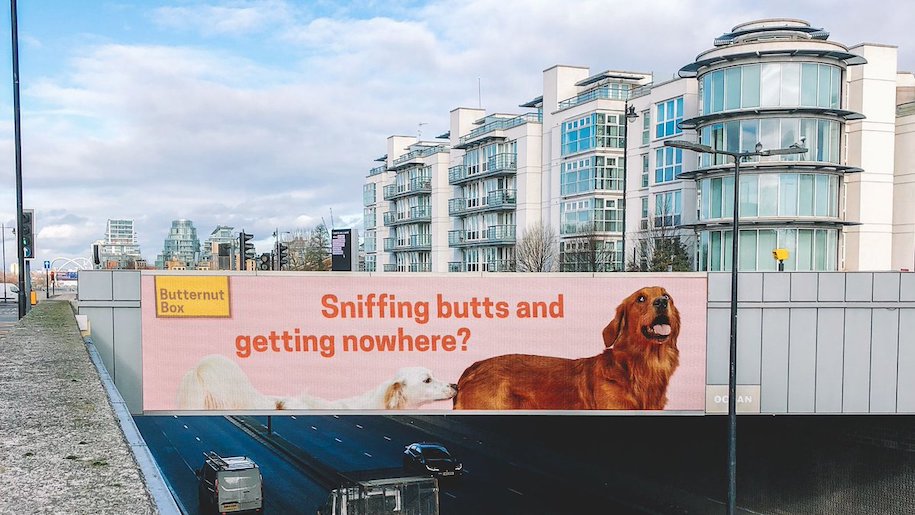 📍 Huckletree West residents Butternut Box were dishing out 'Fresh Love Advice' for pups on the prowl this Valentine's Day - and giving you the chance to win a box of their pet food, too. So if you know a doggo who's sick of sniffing butts and getting nowhere, then hit up their Loveline. If you spot their posters (or Billboard!) on your daily walks, make sure to post on social and tag them using #ButternutLoveline to be in for a chance to win. Here's how to play cupid for your canine.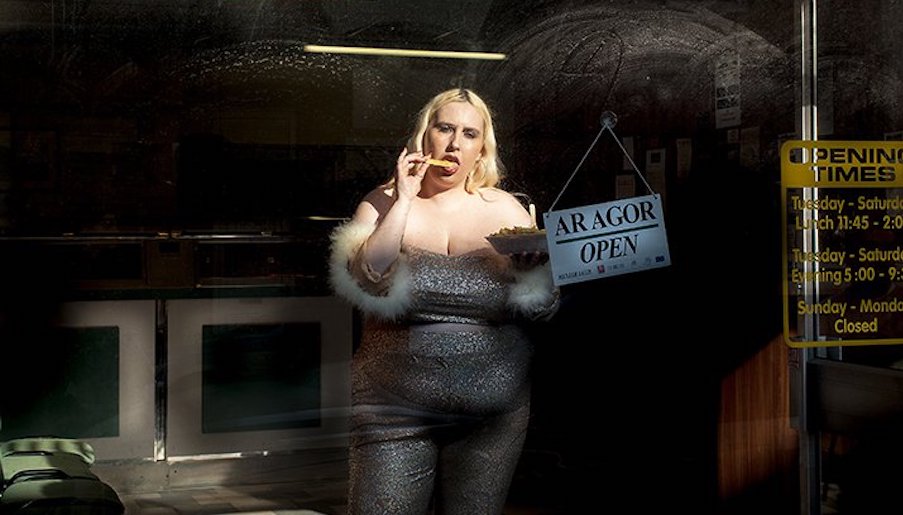 📍 Delve into the mindscape of 'The Fat Zine' creator and Huckletree Ancoats member Gina Tonic in Dazed Beauty's profile on the Welsh wordsmith. From fat-shaming to fillers, you'll find no topic is too taboo. Get empowered.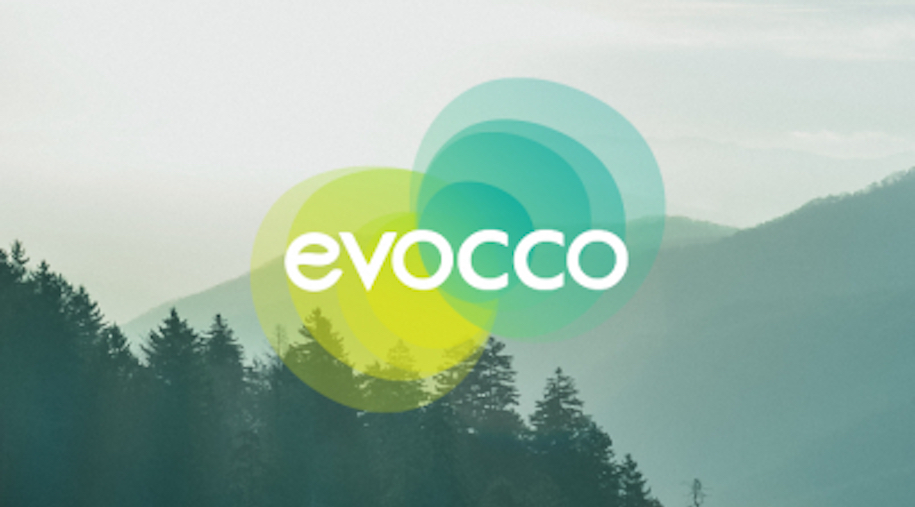 📍 One week after we announced our Sustainable Planet themed pre-seed accelerator cohort for 2021, we're proud to see Alpha Grads Evocco release their first insights report focusing on the motivations driving conscious consumer behaviour. It's designed for food businesses that want to make environmental sustainability a core part of their business, but need the consumer edge to know where to start. Download here.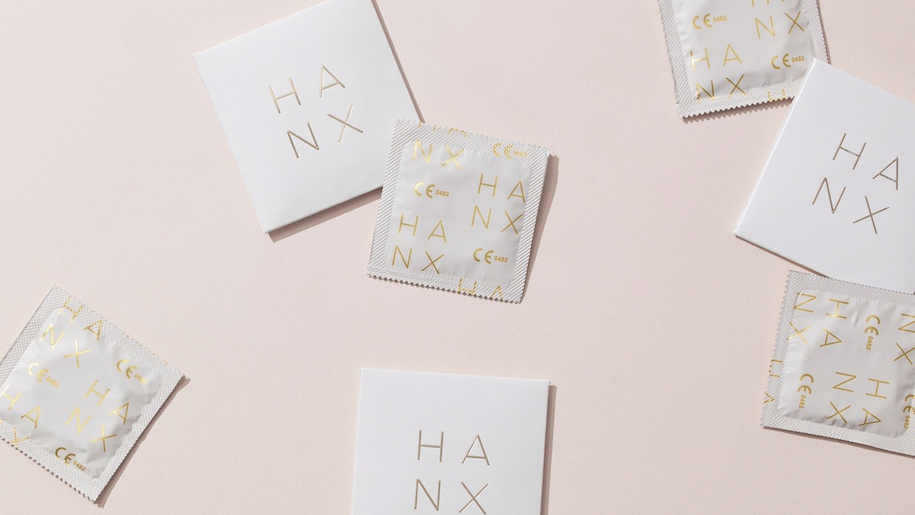 📍 When Huckletree OGs collide... former Huckletree Shoreditch members and longtime friends of Huckletree HANX Co-Founder Farah Kabir and Graham Hussey (of the Startup Van) on the new Maddyness podcast. Hear what they had to say about condoms, community and capital as they take a dive into the wonderful world of SexTech. Listen now.
Curiosity may have killed the cat, but it sure can't touch the Huckletree Editorial Team. If there's an angle, they'll find it. A stone unturned? They'll turn it. This gang of wordsmiths and renegades know how to spin a story. Hear from them the insights of the startup ecosystem.