The UN predicts that the world's urban population will increase from 55% to 68% by 2050. With urbanisation accelerating at this pace, innovation within our cityscapes is more important than ever before. Which is why we're curating this year's Alpha Accelerator, a programme open only to founders from underrepresented backgrounds, around Urban Futures.
After a competitive few weeks of pitching, the startups that make up the 9th cohort of the Alpha Accelerator have been decided. And what a cohort they are.
These startups are dedicated to creating more equitable cities and to making mobility more inclusive. They're innovating algorithms that make sustainable property development just that bit easier. They're creating greener, more efficient solutions to the challenges we face in urban spaces. These startups, fundamentally, are paving the future of our cities.
OneCity
OneCity is on a mission to create more inclusive, resilient, and sustainable cities by helping developers to find and evaluate the best investments that are aligned with the latest city plans. They use data and analytics to coordinate urban development and co-create equitable towns and cities.
Joining Alpha: Cofounders Yuriy Milevskiy (business founder, experienced in: urban planning and property development), and Miriam Maina (urban planner, researcher and geoinformatics expert).
"We are excited to meet a network that has coalesced specifically around the Urban Futures theme. It is really important to us to find investors that understand our problem and impact. The intensity of Alpha Urban Futures is really attractive for us because we think the market is ripe for our solution and we want to move fast this year." - Miriam M. Maina. Co-founder of OneCity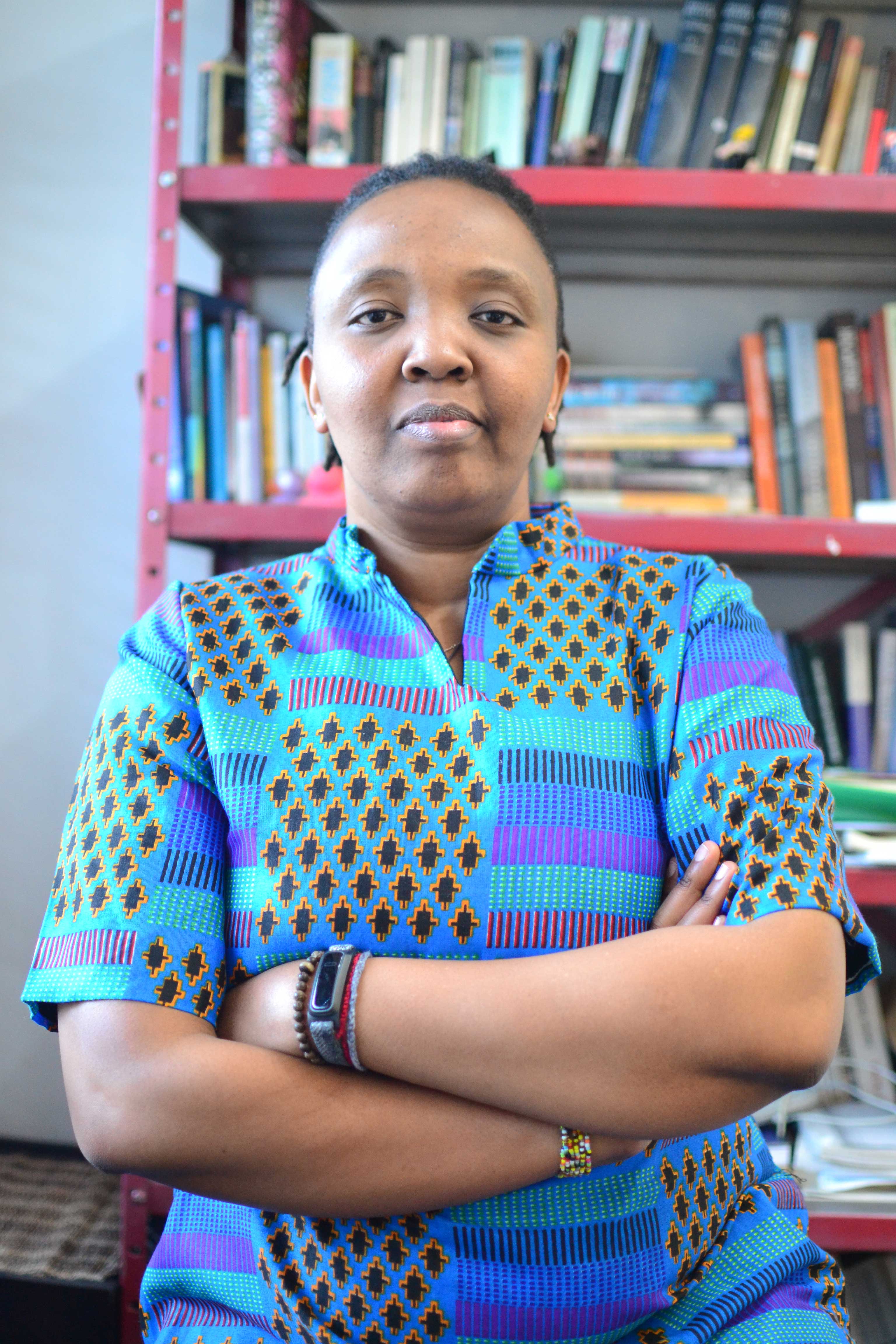 Miriam M. Maina. Co-founder of OneCity
Mykor
Mykor is a biotechnology and advanced materials company developing sustainable materials for the construction industry. The company's proprietary custom-engineered materials are sustainable, highly-performative and carbon-negative.
Joining Alpha: Cofounders Valentina Dipietro (award-winning materials designer, lecturer, and former researcher at Green Lab and Kyoto Design Lab), and Olivia Page (internationally-renowned architect and project manager).
MOSA
MOSA is building a smart parking and service platform for micro-mobility. They use patent-pending, low-cost IoT technology (MOSA lock) to turn conventional parking racks into smart and safe parking spaces at scale.
Joining Alpha: Cofounders Josh Liu (previously Foxconn) and Simon Laumet (trained mechanic and transport and industrial design academic).
"We have a huge ambition to build the next generation of micro-mobility infrastructure and facilitate healthy and convenient means of travel within zero-emission cities. We're excited to work with Huckletree Alpha and build the foundation of our venture." - Josh Liu, Co-founder of Mosa
CityMaas
CityMaaS is making the world accessible online and offline, using two streams of technology, digital accessibility tools and a global mobility map for physical spaces.
Joining Alpha: Founder Rene Perkins CA MSc BA(Hon) - Rene has been named one of the top 50 BAME founders under 50 by Techround and is a serial entrepreneur.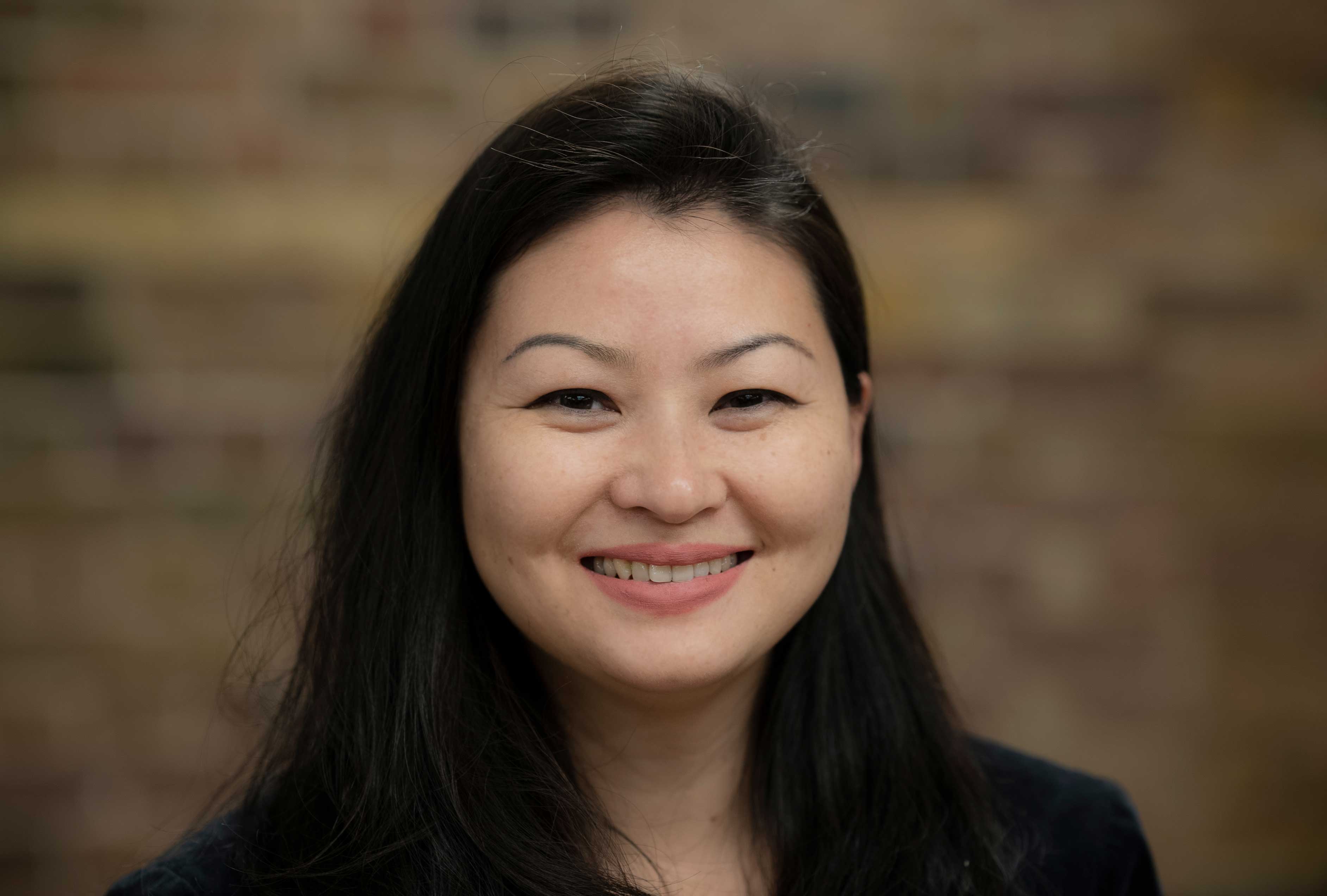 Rene Perkins, Founder and CEO of CityMaas
Key Home
Key Home identifies retrofit upgrades to reduce a home's energy demand, making homes cosier to live in and cheaper and more efficient to run. To overcome convenience, cost and industry barriers - the MVP product will evolve to bundle assessment, financing, installation and monitoring of retrofit upgrades.
Joining Alpha: Cofounders Kirsty Kenney (Urban Geography academic and previously Smart Cities Consulting group at Accenture), and Reinier Zeldenrust (Mphil in Environmental Design and Architecture, previously: Atelier Ten and Foster + Partners).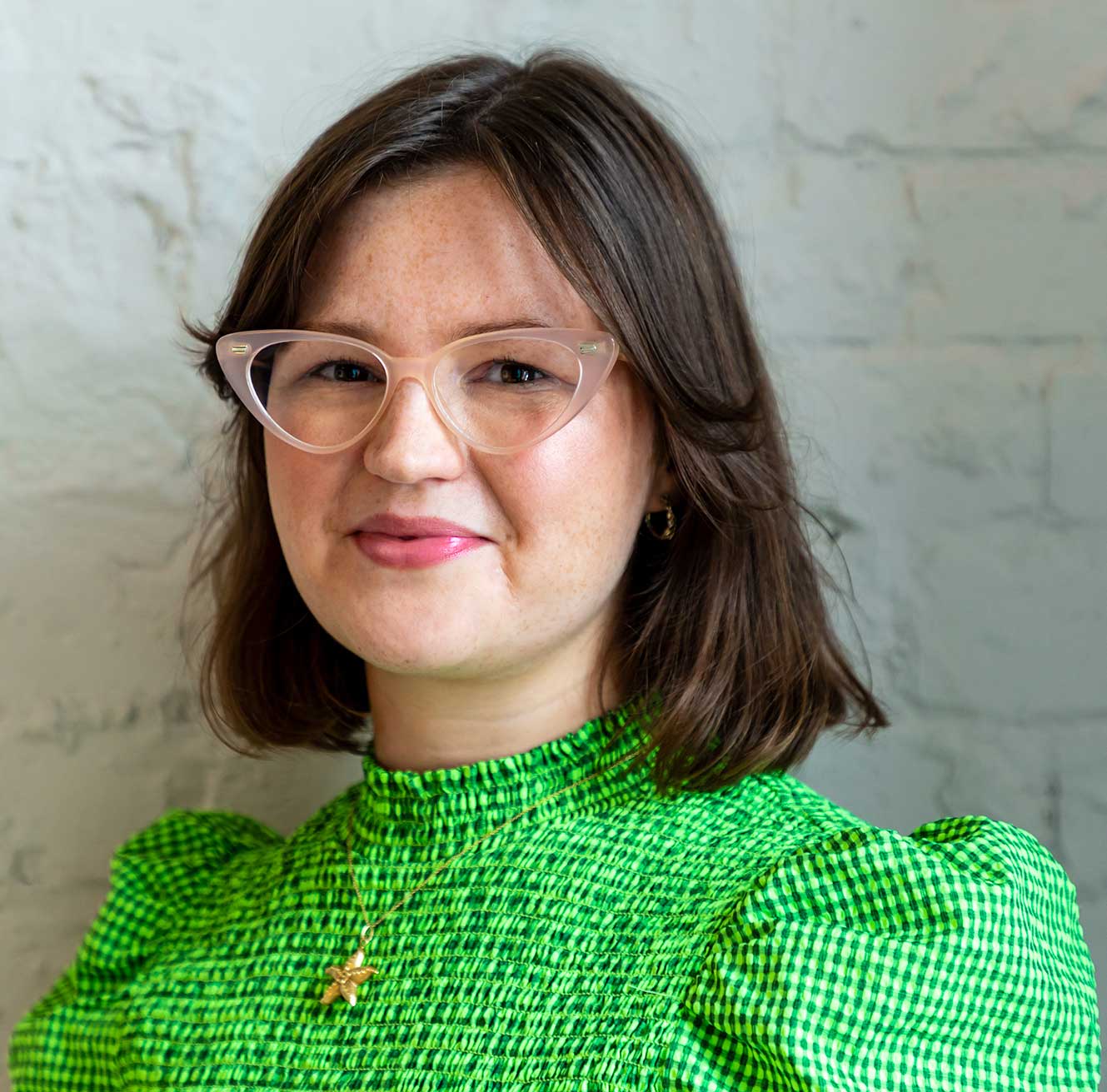 Kirsty Kenney, Co-founder of KeyHome
Firstplanit
Firstplanit is a GreenTech digital platform with patent-pending algorithms to make sustainable building product choices easy, cheap and personal for building teams.
Joining Alpha: Founder Ankita Dwivedi who has previously led architecture, design and sustainability teams for top Fortune 100 businesses across the globe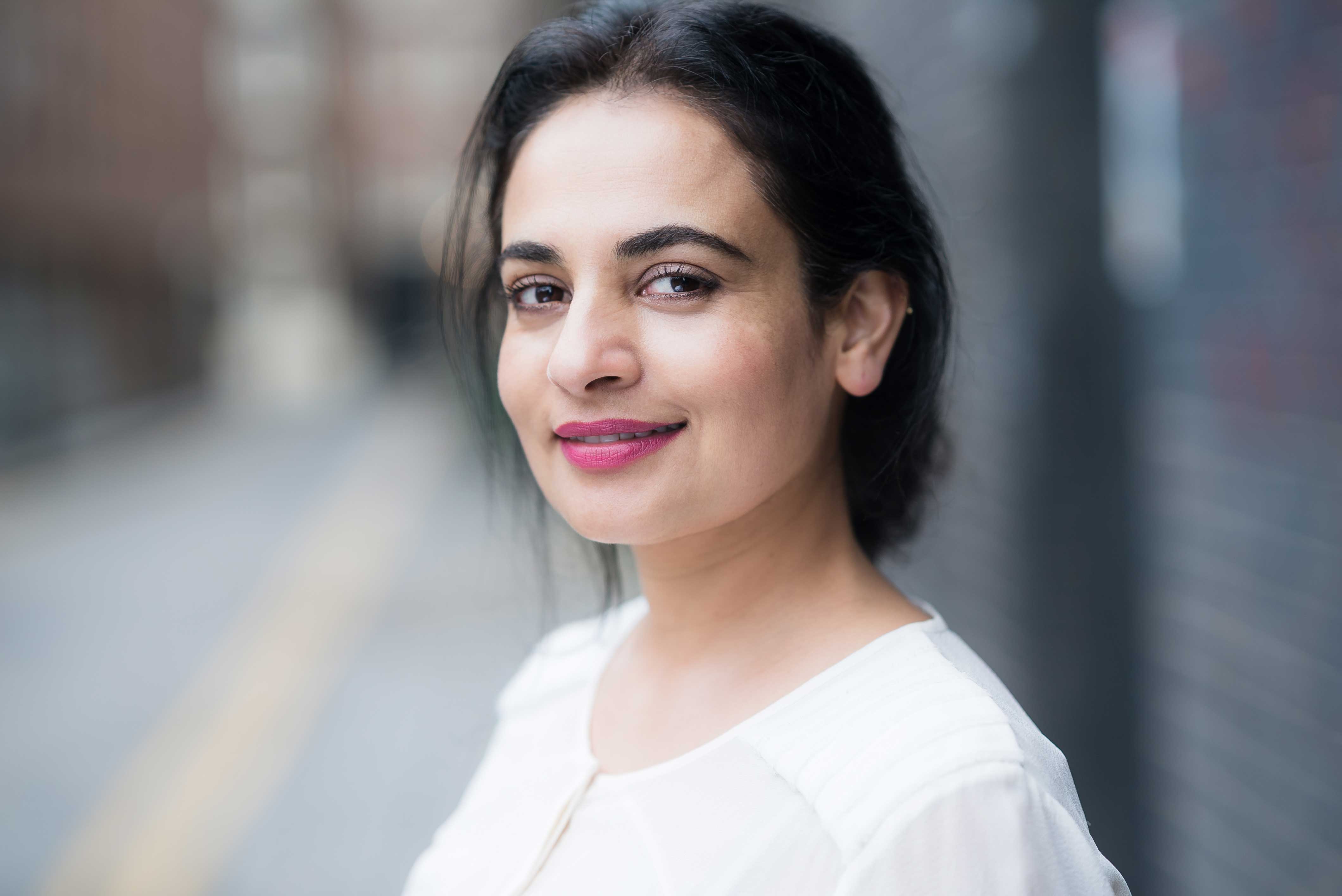 Ankita Dwivedi, founder of Firstplanit
So, there they are. Told you they were an impressive bunch.
Over the next 12 weeks, these startups will be sprinting their way through everything from founder fundamentals to pitch practise, all with the ambition of supercharging their journey to raising their first seed round. We've called on the best of the best of workshop hosts, mentors, investors, and serial entrepreneurs to support them. To name just a few: Lucy Yu (Centre for Net-Zero), Justin Landsberger (Deliveroo), Andy Davis (angel investor), and Ella Goldner (Zinc VC).
Each startup will be pitching their ideas to thousands of people across the globe at the Earthrise Sustainability Summit, returning this May for its second year (more on that next week!) - register your interest to be the first in the know.
You can also find a programme of Alpha Accelerator firesides that are open to everyone on our upcoming events page. So, get your pens at the ready - with names like Lugano Kapembwa (Loop Cycle) on the programme, you're bound to learn a thing or two.
Don't forget to follow us on socials to stay in the loop with the Alpha cohort >> LinkedIn >> Instagram >> Twitter.
Sarah is our Accelerator & Education Lead, looking after The Hundreds Club, Alpha Accelerator and Future Founders Academy, as well as a variety of member seminars and workshops. Superpower: style icon.